Recently I worked on videos for Time-Life about Wolfgang Puck's new Pressure Oven. It was a great experience working with Mr. Puck, shooting the videos at his world-famous restaurant, Spago, in Beverly Hills.

He is a real pro at doing demos and was very fun to work with. Along with editing 12 videos, I was B Cameraman using my Blackmagic Cinema Camera.
The primary footage which was shot on a Panasonic HPX-3700. I am very pleased with how the BMCC footage came out and integrated with the 3700 footage.
Click below to view one of the videos: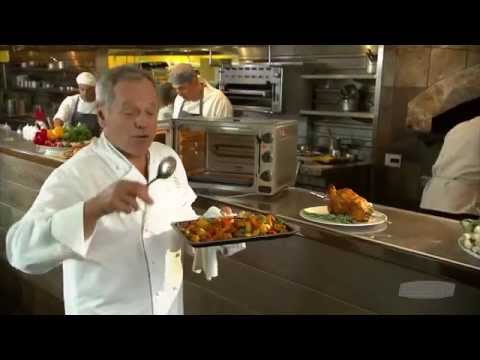 Wolfgang Puck's Rotisserie Chicken Video
I shot RAW Cinema DNG and used DaVinci running on my Dell Precision T5500 to create footage and cut the segments using Final Cut Pro 7 on a MacPro. This will probably be the last job I cut with FCP7, as I am making the transition full time to cutting in Premiere Pro CC or Avid Symphony. I have been using Premiere and Avid on both PC and Mac platforms and I am not missing FCP7 at all… The Tesla card in the Dell really makes DaVinci work great and is so much faster than using a MacPro for creating dailies and finished footage. I am currently using Premiere Pro CC to edit a national spot for Euro-Pro and will have a report on that experience soon!
Here are additional videos that I edited: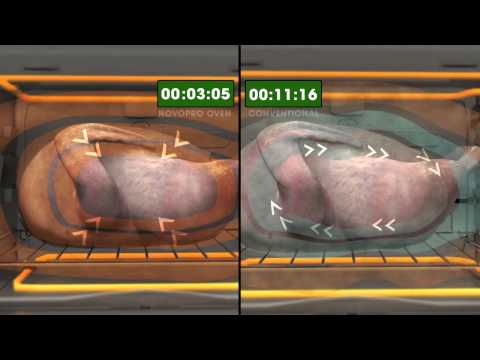 How The Wolfgang Puck Pressure Oven Works!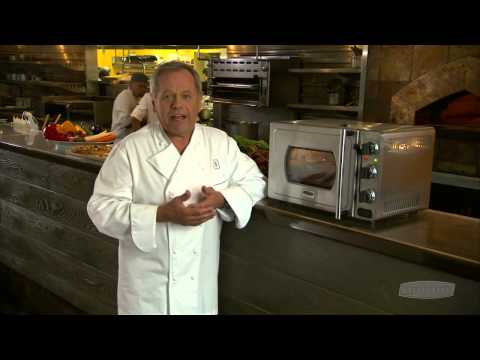 Wolfgang Puck's Pressure Oven Cooks Food Faster!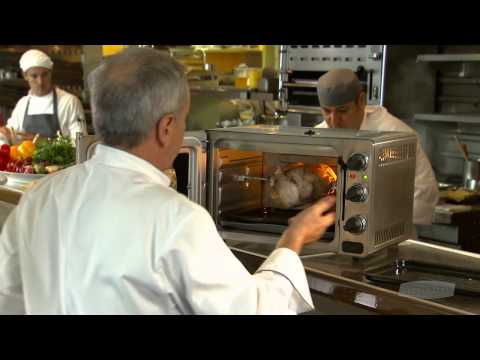 Wolfgang Puck's Pressure Oven Makes Entertaining Easier!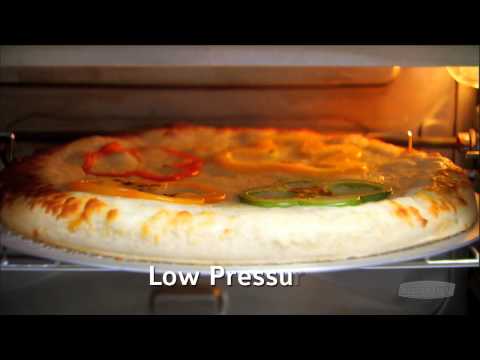 Wolfgang Puck's Pressure Oven Can Roast, Bake, and Rotisserie!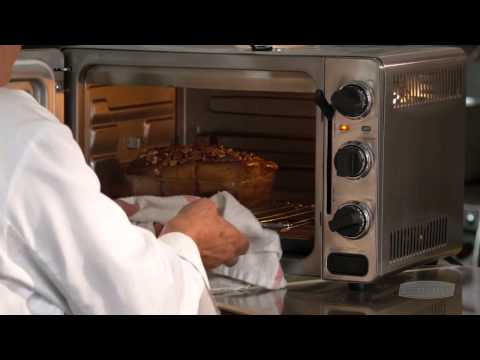 Wolfgang Puck's Pressure Oven Bakes The Perfect Cinnamon Rolls!